Hear that noise?
That's the sound of higher ed social media managers rejoicing about Gliphy's new GIF Maker.
Animated GIFs have long been the darling of the Internet dwellers, turning a series of still frames into emotional and cultural memes. In today's bite-sized world bursting with content, animated GIFs are the bearers of Internet values and ideology.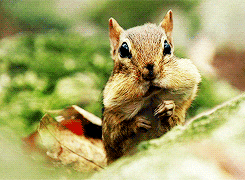 The problem is, if you're over the age of 30, you may not know how to create these snackable signs and symbols.
Enter Giphy's new GIF Maker.
GIF Maker allows you to easily create animated GIFs from video files and YouTube links.  All you have to do is enter a YouTube link, navigate to the starting point and set a duration.  Wrap up by adding a caption and tags. Finally, share your GIF on Facebook, Twitter, Instagram or the digital channel of your choosing.
Why Should Higher Ed Care?
GIFs Show Personality
In the last few months, we've noticed an increase in animated GIFs in admissions Twitter feeds. The Twitter feeds that respond to students' excited acceptance posts with a fun GIF demonstrate that the person behind the screen is human and gets current communication methods.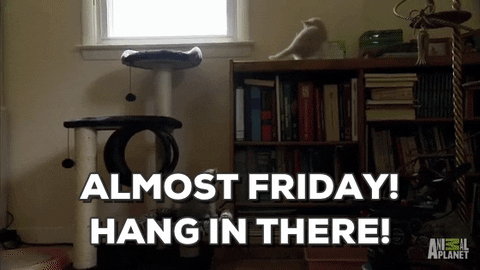 GIFs Liven Up A Feed
We've also observed that lot of schools don't put the level of professionalism in their social media feeds as they do for, say, a viewbook, email or road piece.  Sure, your feed should be authentic and monitored. It also is a marketing channel that needs to be entertaining and engaging.  Browse through enough Twitter feeds and you'll soon realize that your eye is drawn to images, especially moving images.
GIFs Are Easy Content
A great part of social media is based on creating ongoing, engaging content. Until recently making a GIF was cumbersome and was a blocker to content managers. Sites like Giphy provide loads of ready made content for any situation.  Content that pulls on the heart strings is tailor-made for audience engagement and GIFs capture a lot of emotion in a small package.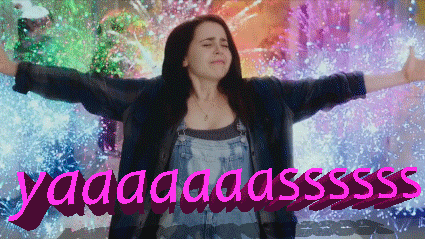 So, next time you're looking for content or a response to an excited prospect, don't say it with words. Say it with a GIF.